be inspired
Come and join our family and become
part of our presentation of culture!
By participating in our group, you are
strengthening our efforts to promote Greece
through art while at the same time promoting
your own to an ever-growing network
of interested participants.
Click here, for further information and terms of participation.
now it's your turn to create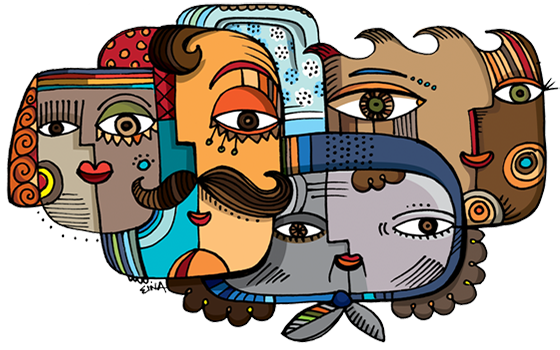 think

GREEK
TOGETHER WE ARE ONE